Our Trainers
Our professionals are our identity: highly trained, intense, and qualified to embrace your goals.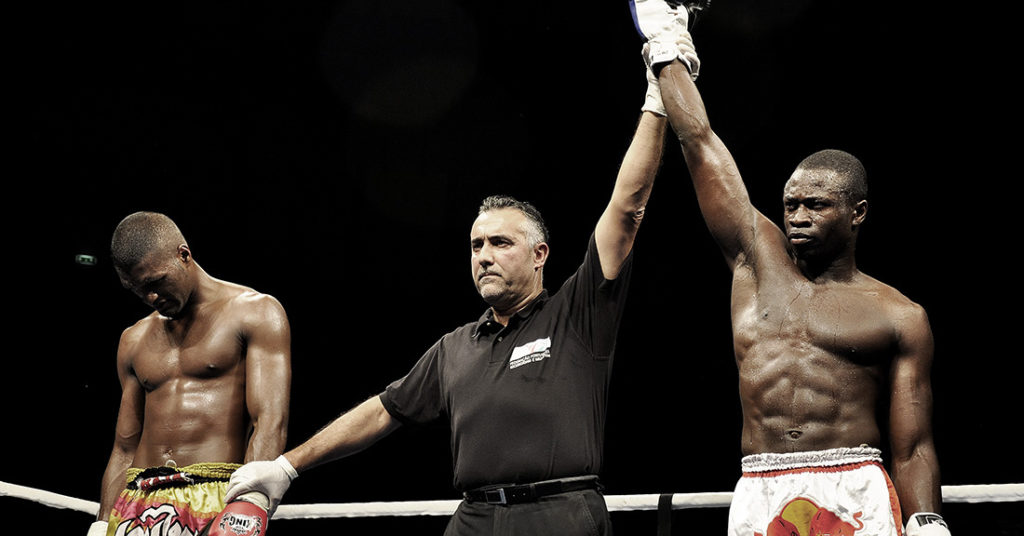 SAMURAYNER
Over the past four years, Samurayner has poured all his positive energy into PEGATESSU Fitness in New York – Manhattan's Upper East Side, East Village, Tribeca, Harlem, and the Hamptons.
New York is the perfect market for Samurayner because of the abundance of highly motivated, serious individuals who strive for the best in all aspects of their lives.
Samurayner's PEGATESSU philosophy is an additional force which helps guide this already highly driven clientele to achieve the ultimate, the PEGATESSU lifestyle.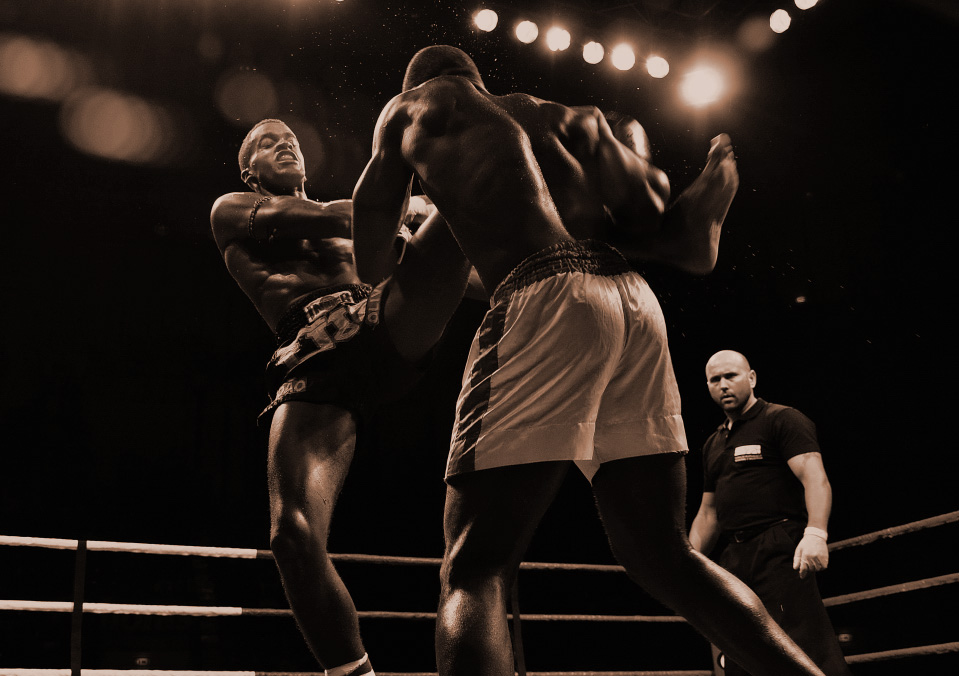 Samurayner is a professional fighter with over two decades of experience practicing daily Boxing, KickBoxing and Muay Thai.
For the past ten years, he has been teaching and sharing his knowledge with serious fitness enthusiasts. He is especially adept at recognizing his clients' needs and developing a personalized exercise program that improves their physical, mental, and emotional strength.